EON Accounts
EON makes online banking in the Philippines work for everyone, with different EON bank account types to suit your needs. Choose from Starter, Lite, Plus, Pro or UnionBank EON cyber account.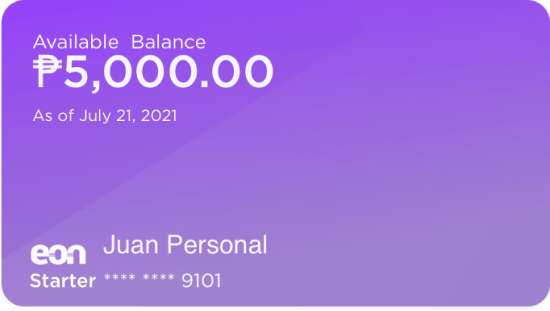 EON Starter
The EON Starter Account has a maximum account limit of Php 5,000 with no annual fee. You can use it to pay bills and shop online.
EON Lite
Upgrade to EON Lite and unlock more features such as fund transfer or cash withdrawal. Enjoy an account limit of up to Php 100,000 with an annual fee of ony Php 100 (Php 8/month). Send and receive money, withdraw cash via ATMs here and abroad, swipe to pay at retail stores, and pay all your bills online with EON Lite.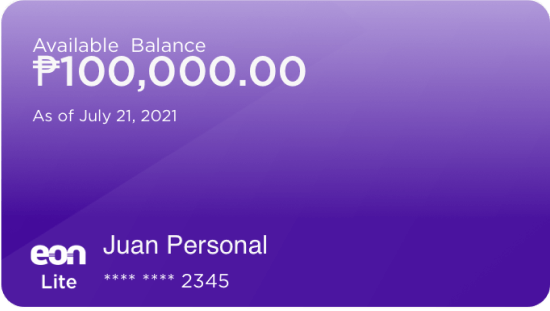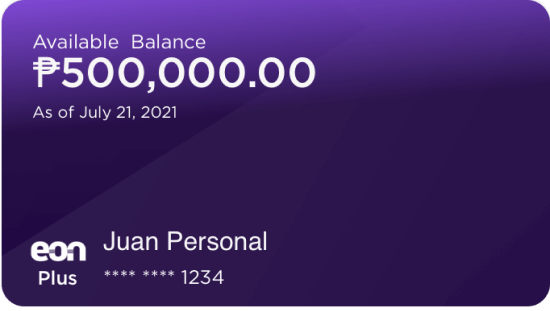 EON Plus
EON Plus lets you add more funds to your account with and increased limit of up to Php 500,000 and an annual fee of only Php 200 (Php 17/month).
EON Pro
Do even more with EON Pro with a maximum add funds limit of up to Php 1,000,000 per month and an annual fee of only Php 350 (Php 29/month).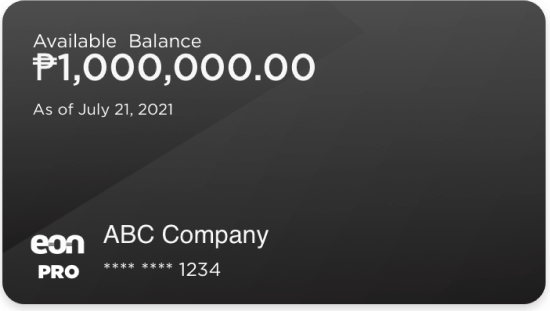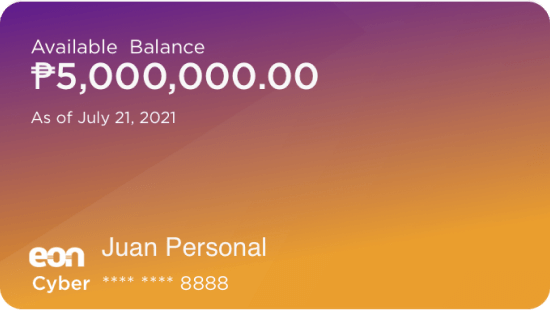 EON Cyber
Go limitless with EON Cyber! A full debit account with no add funds limit and annual fee of only Php 350 (Php 29/month).
Here's everything you need to know about

your EON Account
Starter

Get Now

Lite

Get Now

Plus

Get Now

Pro

Get Now

Cyber

Get Now




DETAILS

Maximum Account Limits
PHP 5,000
PHP 100,000
PHP 500,000
PHP 1,000,000
N/A
Account Withdrawal Limits
PHP 5,000
PHP 100,000
PHP 500,000
PHP 1,000,000
N/A
Frequency
One-time
Monthly
Monthly
Monthly
N/A

Upgrade

You can only upgrade to the next tier of your current account.

Lite
Plus
Pro
N/A

SERVICES

Add Money
Buy Load
Top Up
Pay Bills
Send Money
to own EON account
to other EON accounts
to UnionBank
to InstaPay
to PesoNet
Here are other things you can do with your
EON Account powered by UnionBank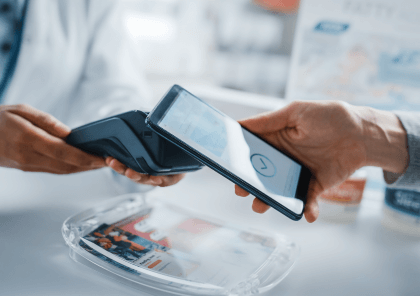 Move money to any EON or UnionBank account, or to another Philippine bank
Money gets credited on the same day if you transfer via PESONET before 3pm, free of charge. Instant crediting if you use INSTAPAY (Php 10 fee). Simply access any of your bank's online channels to transfer funds to your EON bank account.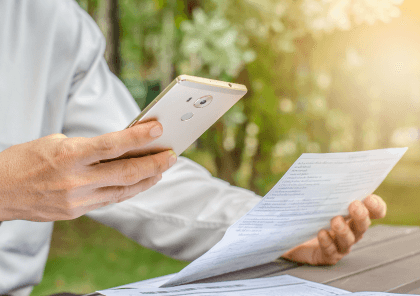 Pay bills for utilities, telco, insurance, and a lot more
Want to pay your bills securely at the comfort of your home? Discover worry-free payment experience with the EON app.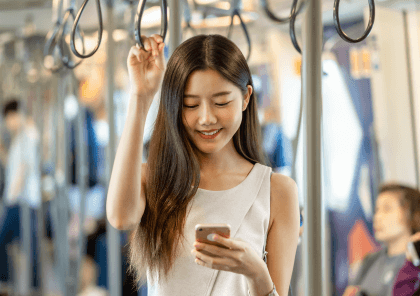 Buy top-ups for airtime load, transportation, or credits for your favorite games
Topping up your phone anytime, anywhere is possible with an EON Account, Stay connected 24/7!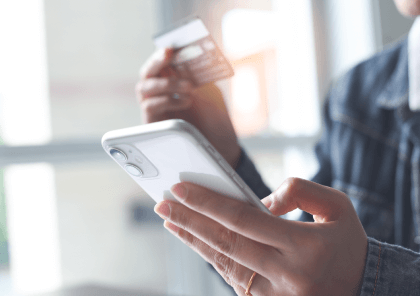 Shop online from stores in the Philippines or abroad
Buying online is safe, secure, and convenient with EON. Available for all EON account types.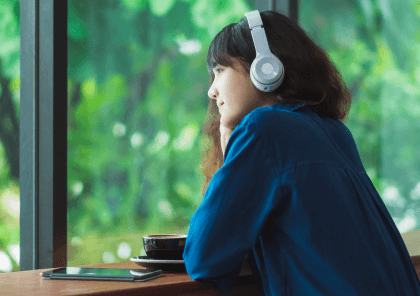 Pay in apps like Spotify, Grab, Netflix, FoodPanda and others
Once your account is loaded you can pay for all your purchases at our merchant partners.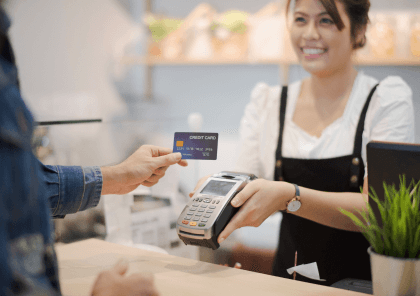 Pay for purchases at retail stores using your EON Visa Card
Use your EON Visa card for safe and cashless transactions at your favorite local and international stores!
Withdraw cash using your EON Visa Card at any Visa and BancNet ATMs worldwide.
Access your funds easily. Php 0 fees at any UnionBank ATM. All-in fee of Php 15 per withdrawal and Php 1 for every balance inquiry with other banks may apply.