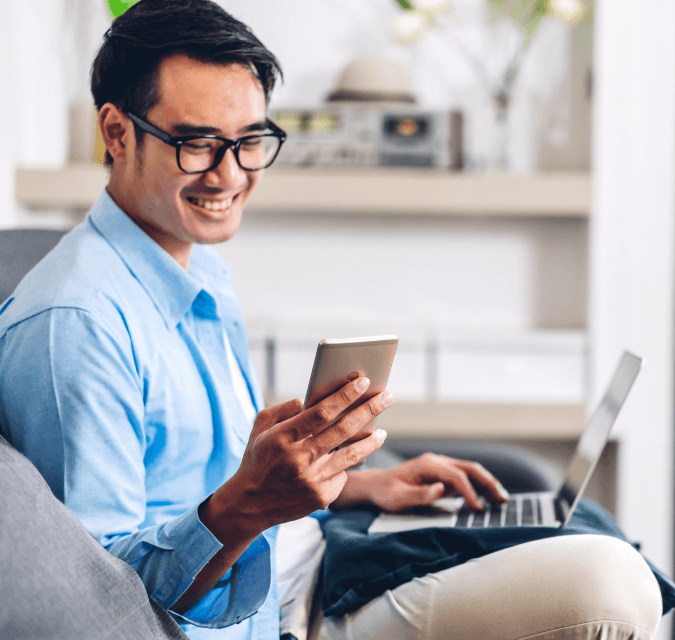 Convenient
Open an account digitally all through the EON app. No need to visit a branch, just download the app to sign up. You can open your digital account in the safety and comforts of your home anytime at your convenience.
Secure
We make sure your digital bank account opening experience is safe and secure with bank-grade procedures and verification to safe keep your information.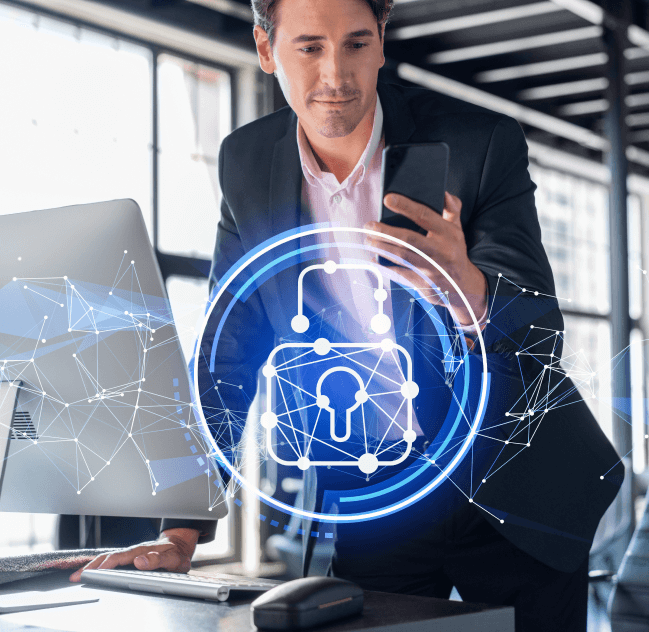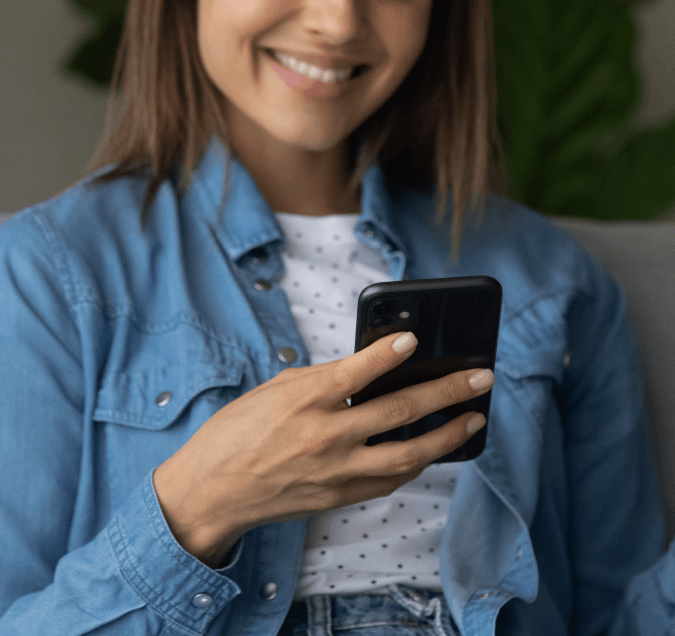 Fast
It only takes a few minutes to open your EON online bank account in the Philippines powered by UnionBank.
EON Account Types

Online Bank Account in the Philippines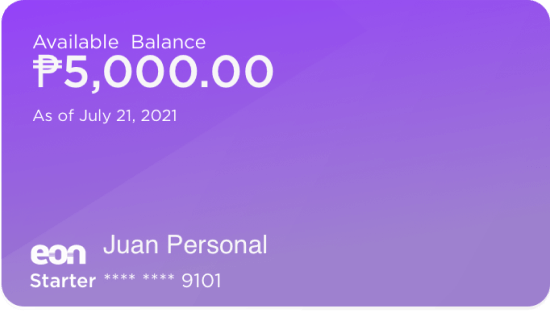 EON Starter
The EON Starter Account has a maximum account limit of Php 5,000 with no annual fee. You can use it to pay bills and shop online.
EON Lite
Upgrade to EON Lite and unlock more features such as fund transfer or cash withdrawal. Enjoy an account limit of up to Php 100,000 with an annual fee of ony Php 100 (Php 8/month). Send and receive money, withdraw cash via ATMs here and abroad, swipe to pay at retail stores, and pay all your bills online with EON Lite.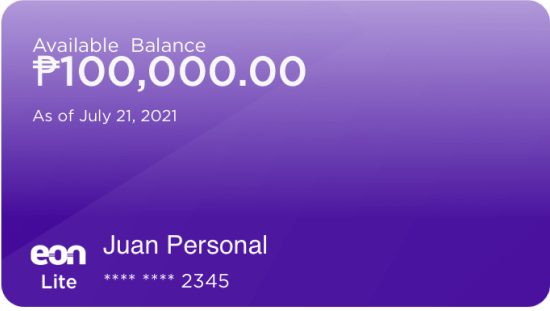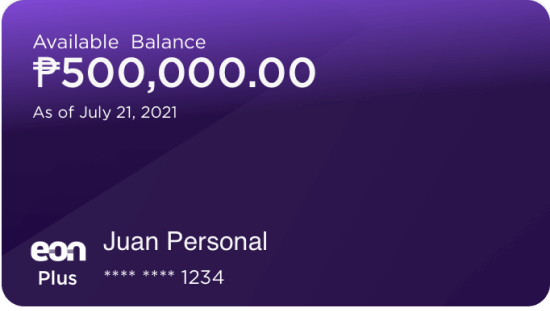 EON Plus
EON Plus lets you add more funds to your account with and increased limit of up to Php 500,000 and an annual fee of only Php 200 (Php 17/month).
EON Pro
Do even more with EON Pro with a maximum add funds limit of up to Php 1,000,000 per month and an annual fee of only Php 350 (Php 29/month).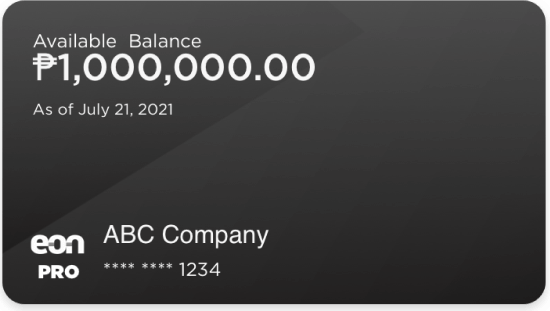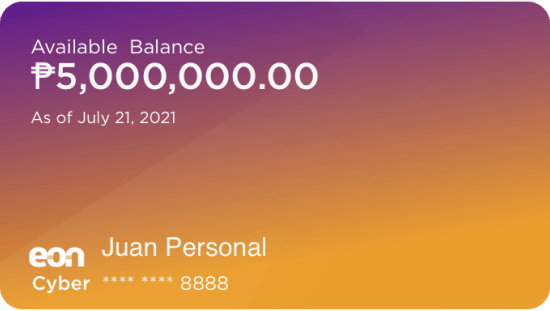 EON Cyber
Go limitless with EON Cyber! A full debit account with no add fund limit and annual fee of only Php 350 (Php 29/month).