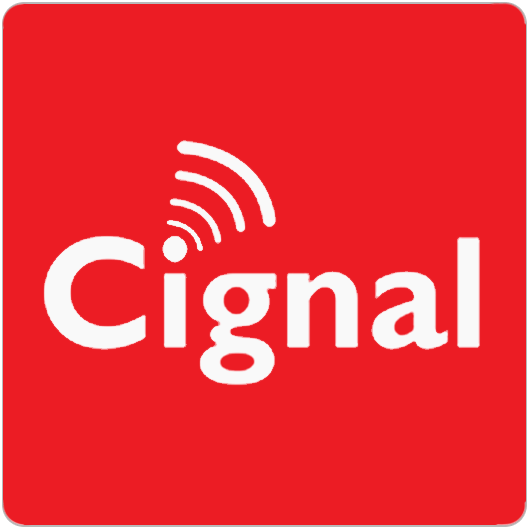 Cignal TV
Cignal is a subscription-based Direct-To-Home satellite television service and Internet Protocol television provider in the Philippines. It is owned by Cignal Tv, Inc., a wholly owned subsidiary of the MediaQuest Holdings, Inc. under the PLDT Beneficial Trust Fund.
Payment should be through an EON account.
---
Cignal TV
To pay, click "Continue" then provide the following information:

Subscriber Account Number
Amount

Payment will be posted within 3 banking days.
Note: Not available for guest checkout.
Related Products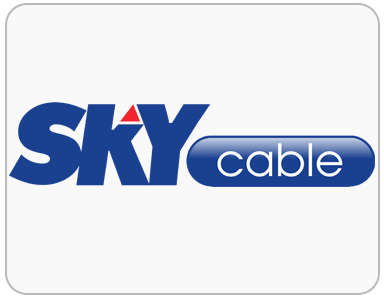 SKYcable (Metro Manila)
Payment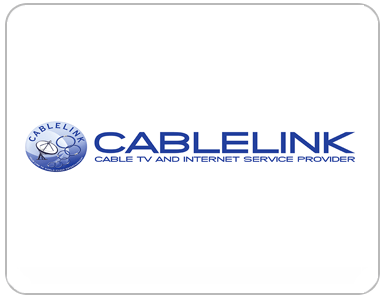 Cable Link and Holdings Corp.
Payment