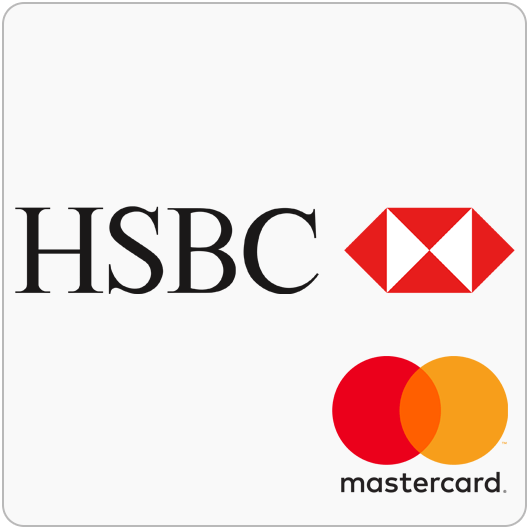 HSBC MasterCard
HSBC offers two different Mastercard credit cards to suit every customer's needs: HSBC Red Mastercard and HSBC Premier Mastercard.
Payment should be through an EON account.
---
HSBC MasterCard
To pay, click "Continue" then provide the following information:
Payment will be posted within 3 banking days.
Note: Not available for guest checkout.