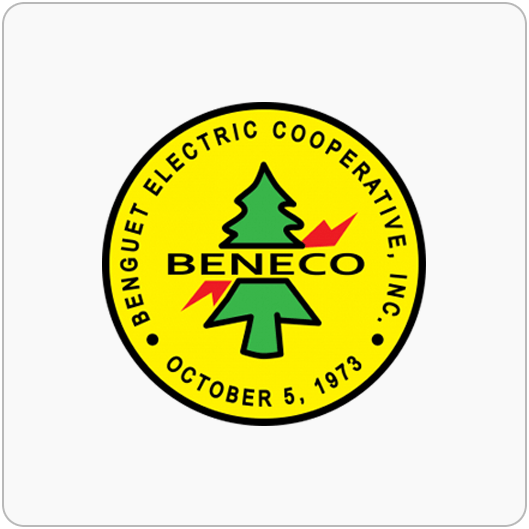 Benguet Electric Cooperative, Inc.
BENECO was organized and registered as a non-stock, non-profit service-oriented entity and was granted by the National Electrification Commission in March 20, 1978 the sole franchise to operate an electric light and power service in the City of Baguio and Benguet province for a period of fifty (50) years.
Payment should be through an EON account.
---
Benguet Electric Cooperative, Inc.
To pay, click "Continue" then provide the following information:
Payment will be posted within 3 banking days.
Note: Not available for guest checkout.