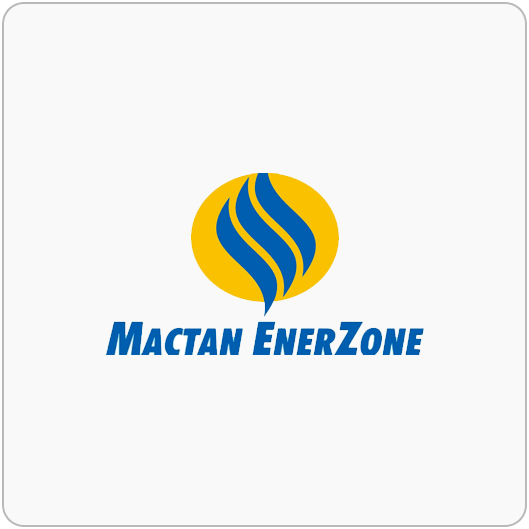 Mactan EnerZone Corporation
Mactan Enerzone Corporation engages in the distribution of electricity to the Mactan Export Processing Zone II (MEPZ II) in the Mactan Island and is a spin-off of the power distribution system of Mactan Export Zone II.
Payment should be through an EON account.
---
Mactan EnerZone Corporation
To pay, click "Continue" then provide the following information:
Payment will be posted within 3 banking days.
Note: Not available for guest checkout.