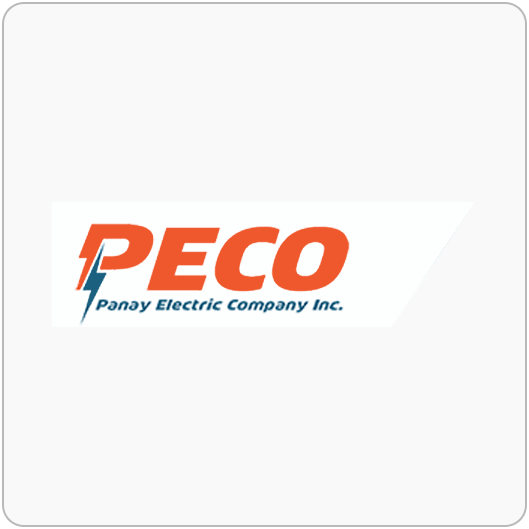 Panay Electric Company, Inc.
PECO is an electric company committed to contribute to the socio-economic progress and stability of the community by providing excellent service to the public in a reliable and safe manner and at the least possible cost.
Payment should be through an EON account.
---
Panay Electric Company, Inc.
To pay, click "Continue" then provide the following information:

Customer Name
Service Number
Amount

Payment will be posted within 3 banking days.
Note: Not available for guest checkout.