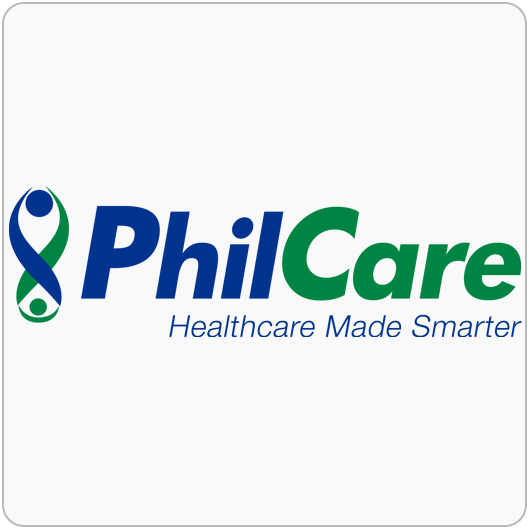 PhilHealthCare, Inc.
PhilCare, one of the pioneers in the HMO industry, with more than three decades of history in servicing Filipinos' healthcare needs, provides clients access to quality and affordable healthcare services for both their preventive and curative needs through its wide range of product lines.
Payment should be through an EON account.
---
PhilHealthCare, Inc.
To pay, click "Continue" then provide the following information:

Principal Member Name
Agreement Number
Amount

Payment will be posted within 3 banking days.
Note: Not available for guest checkout.