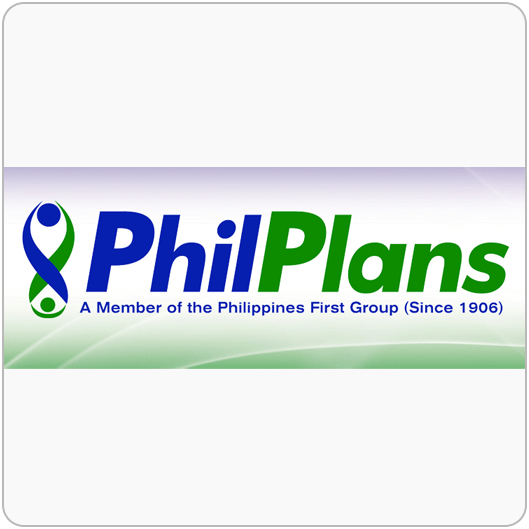 PhilPlans First Inc.
PhilPlans is one of the leading financial solutions companies in the Philippines providing innovative pension, education and memorial programs that build financial preparedness for the future.
Payment should be through an EON account.
---
PhilPlans First Inc.
To pay, click "Continue" then provide the following information:
Payment will be posted within 3 banking days.
Note: Not available for guest checkout.