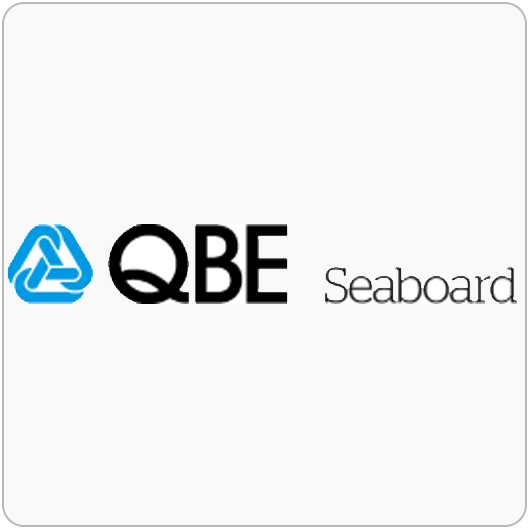 QBE Seaboard Insurance Philippines
QBE Seaboard is one of the key operating arms of the Asia Pacific region of QBE Insurance, which has been operating in the Philippines since 2000, providing specialist insurance solutions to businesses and professional clients through selected brokers.
Payment should be through an EON account.
---
QBE Seaboard Insurance Philippines
To pay, click "Continue" then provide the following information:
Payment will be posted within 3 banking days.
Note: Not available for guest checkout.