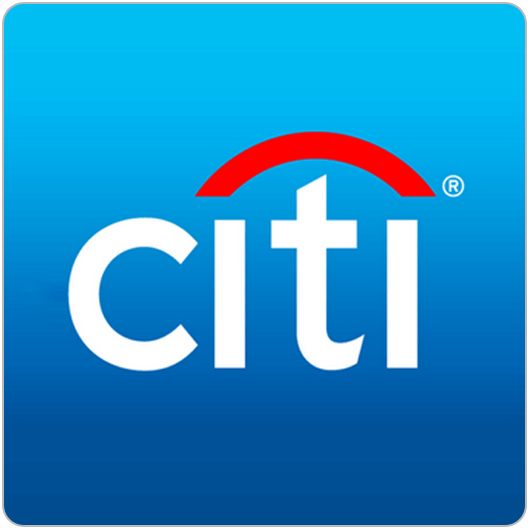 Citibank Personal Loan
A personal loan offered by Citibank that can be used for a variety of needs: improving your home, going on your dream vacation, simplifying your debts, being ready for emergencies, enrolling your kids to school or boosting your business.
Payment should be through an EON account.
---
Citibank Personal Loan
To pay, click "Continue" then provide the following information:

Ready Credit/Personal Loan Number
Amount

Payment will be posted within 3 banking days.
Note: Not available for guest checkout.
Related Products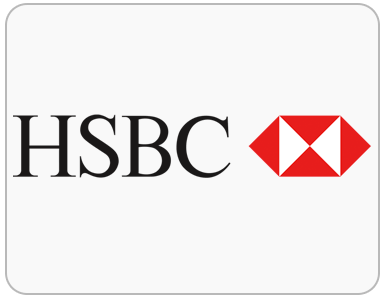 HSBC Personal Loan
Payment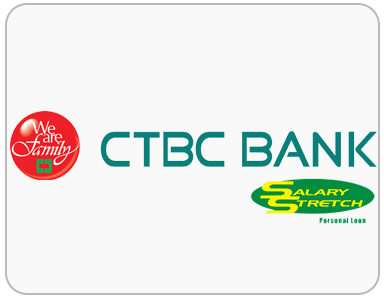 CTBC Salary Stretch Loan
Payment