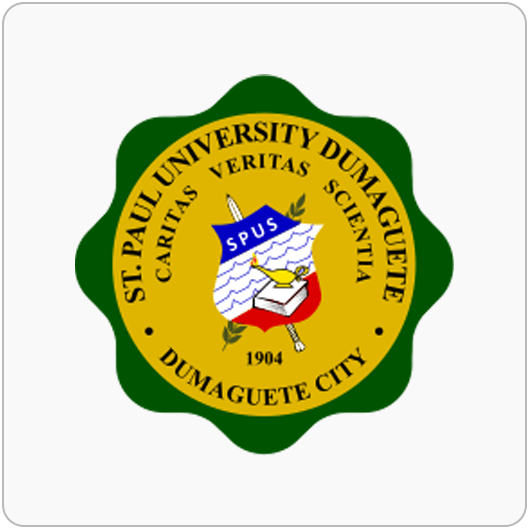 St. Paul University Dumaguete
Saint Paul University, abbreviated as SPUD or SPU Dumaguete, is a private Catholic university located in Dumaguete City, Negros Oriental, Philippines.
Payment should be through an EON account.
---
St. Paul University Dumaguete
To pay, click "Continue" then provide the following information:

Student Name
Student ID Number
Course/Grade
Amount

Payment will be posted within 3 banking days.
Note: Not available for guest checkout.