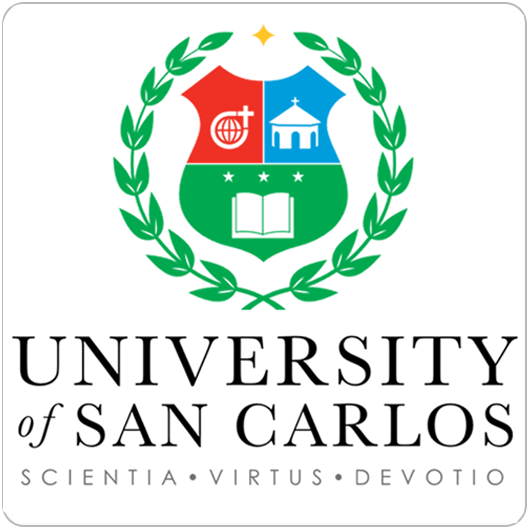 University of San Carlos
University of San Carlos is a private, Catholic research university in Cebu City which is administered by the Society of the Divine Word since 1935. It provides basic education (Montessori academy, grade school, and junior high school), senior high school, undergraduate and graduate studies higher education.
Payment should be through an EON account.
---
University of San Carlos
To pay, click "Continue" then provide the following information:

Student Name
Student ID Number
Campus
Amount

Payment will be posted within 3 banking days.
Note: Not available for guest checkout.