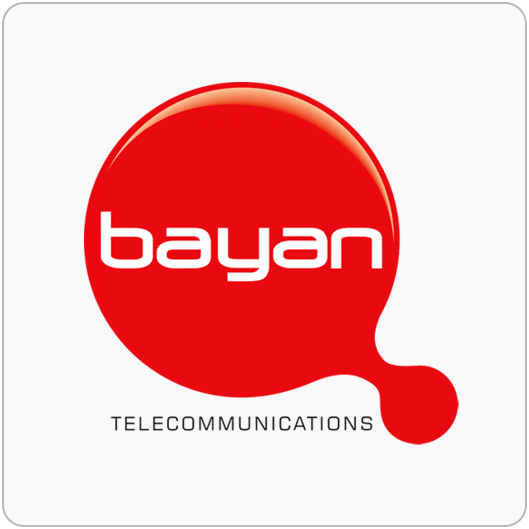 Bayan Telecommunications, Inc.
Bayan Telecommunications Inc. (BayanTel) is a telecommunications company serving areas in Metro Manila, Bicol and local exchange service areas in the Visayas and Mindanao regions combined. It covers a population of over 25 million, nearly 33% of the population of the Philippines. 
Payment should be through an EON account.
---
Bayan Telecommunications, Inc.
To pay, click "Continue" then provide the following information:

7-digit Telephone Number
Subscriber's Account Number
Amount

Payment will be posted within 3 banking days.
Note: Not available for guest checkout.