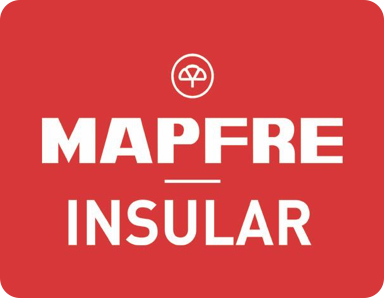 MAPFRE INSULAR CTPL
Renewing your car's registration? Buy MAPFRE voucher codes and save as much as P600 on your CTPL Insurance!

Buy in denominations of P250 and P560. CTPL Insurance covers motorcycles, tricycles, sedans, SUV's, pick-ups and vans.

Compulsory Third Party Liabiity (CTPL) is required by law upon car registration. This provides protection from liabilities arising from death or bodily injury to third parties.

* Codes do not expire, are non-refundable, non-convertible to cash and good for one-time use only. After receving the MAPFRE voucher code through your email and mobile number, proceed to the MAPFRE website and select "CTPL Online". Provide Personal Vehicle and Contact Information and pay using the MAPFRe voucher code. Your CTPL Insurance policy will be emailed real-time.
Accepted payment methods:

Any Visa/Mastercard debit/prepaid card
EON account
---
MAPFRE INSULAR CTPL
To buy, choose the type of CTPL and click "Continue" then provide the following information:

Mobile Number
Email Address

A MAPFRE voucher code will be sent to your email and mobile number instantly.
* Currently out of stock