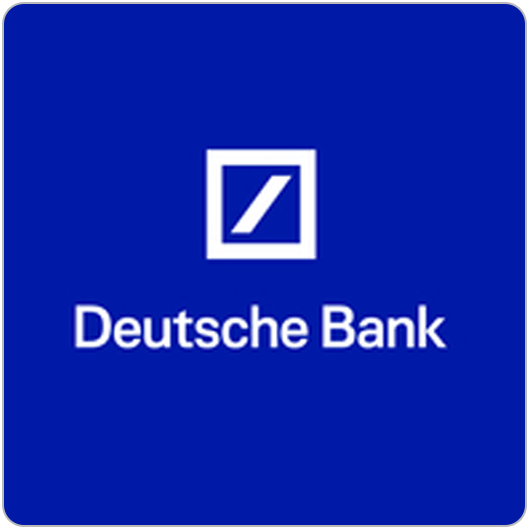 Deutsche Bank AG
Deutsche Bank AG is a German investment bank and financial services company headquartered in Frankfurt, Hesse, Germany. The bank is operational in 58 countries with a large presence in Europe, the Americas and Asia. As of December 2017 Deutsche Bank is the 17th largest bank in the world by total assets.
Accepted payment methods:

Any Visa/Mastercard debit/prepaid card
EON account
---
Deutsche Bank AG
To move money, select "Continue" then provide the following beneficiary information:

Account Number
Name
Email Address
Mobile Number
Amount to be transferred

3PM cut-off for same day crediting using PESONET, free of charge
Instant crediting using INSTAPAY, Php10 per transaction
Note: Not available for guest checkout.