Benefits of
Cable Online Payment with EON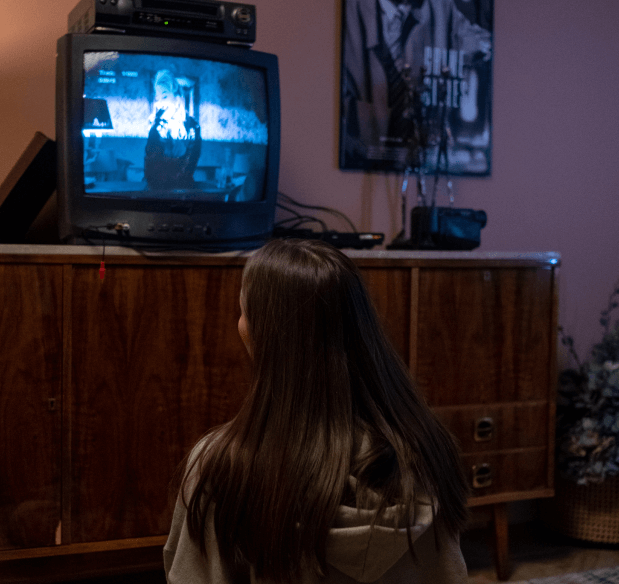 Cashless convenience
You don't have to visit the cable office or go to the nearest mall to pay for your bills! Pay your cable bill online at home or on the go.
Free
No need to worry about additional service fees when you use the EON app for cable online payment.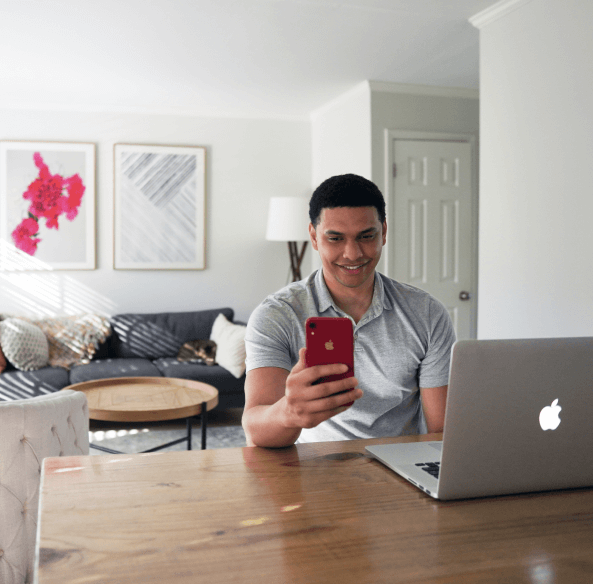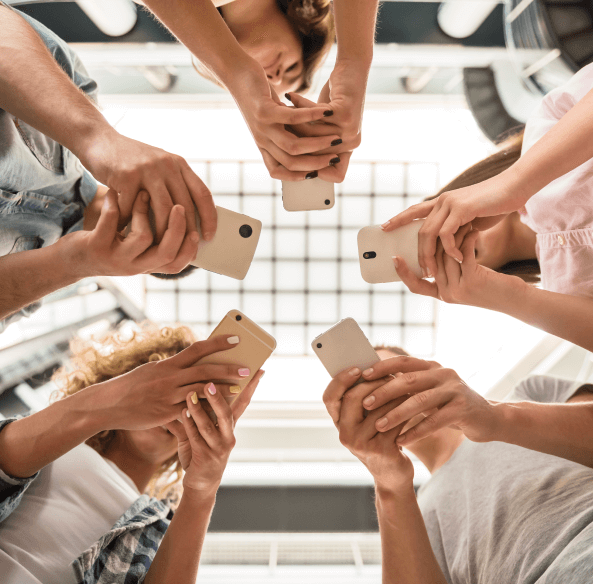 Consolidated payments
You can use our online payment feature to pay for Cable TV, internet, electricity, water, and other utilities -- all in a single transaction! That's the type of convenience only EON offers.
Safe and Secure
EON is a secure and reliable platform for cable payment online. The app is equipped with bank-grade security features to ensure a safe experience for all our users.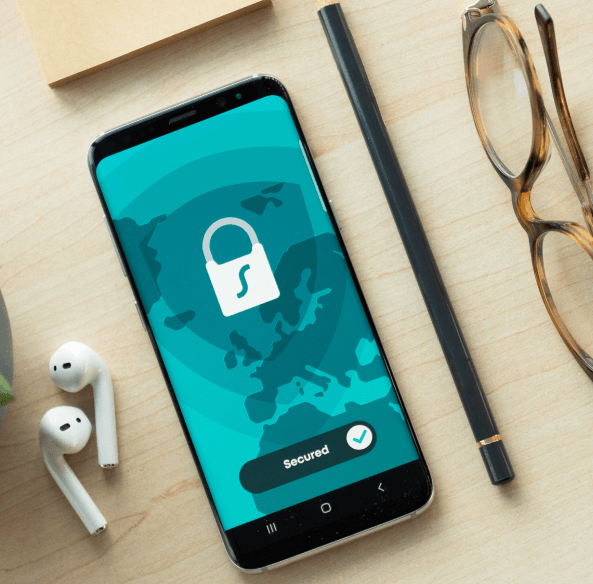 List of
Merchants
EON Bank has partnered with some of the leading merchants and billers in the Philippines to make your online bills payment as easy and hassle-free as possible. Check out our list of partners to see bills and utility payments we support.
Frequently Asked Questions
How do I pay my cable bill online with EON?
You can open an EON account to pay your bill online or use your existing Visa or MasterCard prepaid or debit card to pay. Download the EON Bank PH app now to start experiencing convenience at your fingertips.
How safe is it to pay cable bills online with EON?
EON employs strict security features to ensure a safe and reliable online payment for cable TV experience. We use two-factor authentication (device registration and OTP) and adhere to the latest standards for encryption.
Why did my cable online payment fail?
It might be due to having insufficient funds in your EON account for the transaction. As a reminder, please make sure to top up your EON account before doing bills payment.
Will my bill be paid instantly?
Quick cable payment online using the EON app is credited in real-time. However, billers process payments at different times. Check out their posting times so you can plan your payments accordingly.