Money Transfer Online with EON:

Step by Step Instructions
Don't want to leave the house whenever you have to send or receive money? With the EON app, you can do both online in the safety and comfort of your home. Follow these steps for a quick and easy fund transfer online.
1
Log in to your account
Tap "Send Money" in the "Product and Services" menu.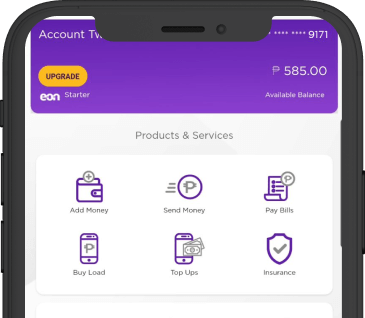 2
Select the Source Account you wish to send money online
Pick the account you want to send money to and fill in the required information.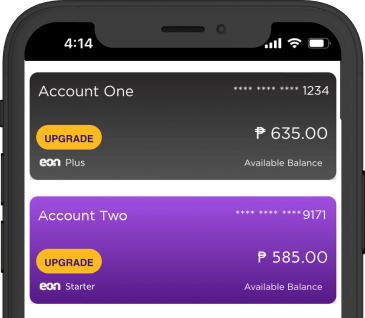 3
Add more than one account
You can add more than one account if you wish to send money to several accounts at once. If not, just click "Continue" and you're all set!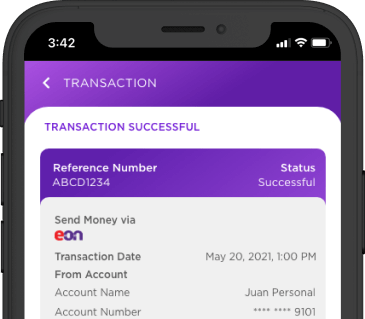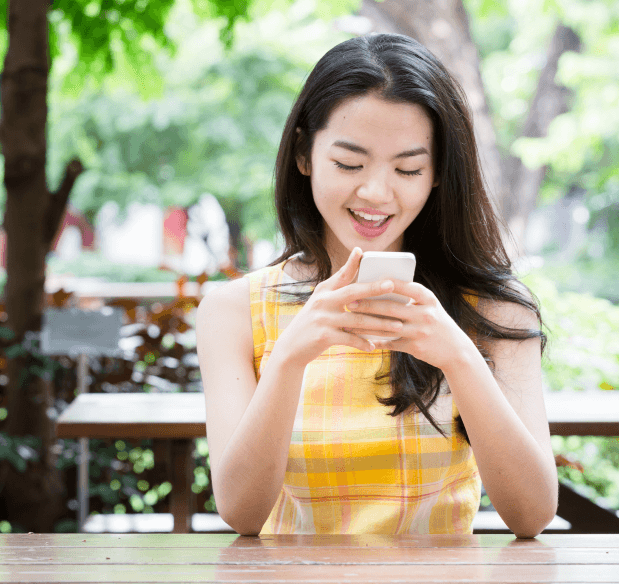 Why Use EON for

Money Transfer Online?
The EON app makes online money transfer quicker, easier, a convenient. With the EON app, you can send and receive money online in the quickest, most affordable, and easiest way imaginable.

Plus, no need to leave your home and fall in line to sign forms! You can be there for your loved ones, even when you aren't physically present, with EON's secure and reliable online money transfer.