1
Log in to your account
Tap "Top Ups" in the 'Products and Services' menu.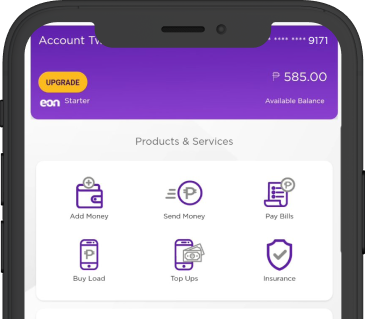 2
Select a Partner
Then fill in the required information.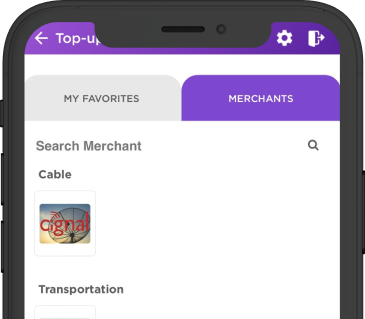 3
Click 'Continue'
You can add more than one top up options and pay for all of them in a single transaction. If not, just click "Continue" and you're all set.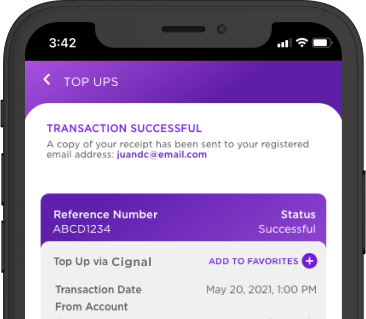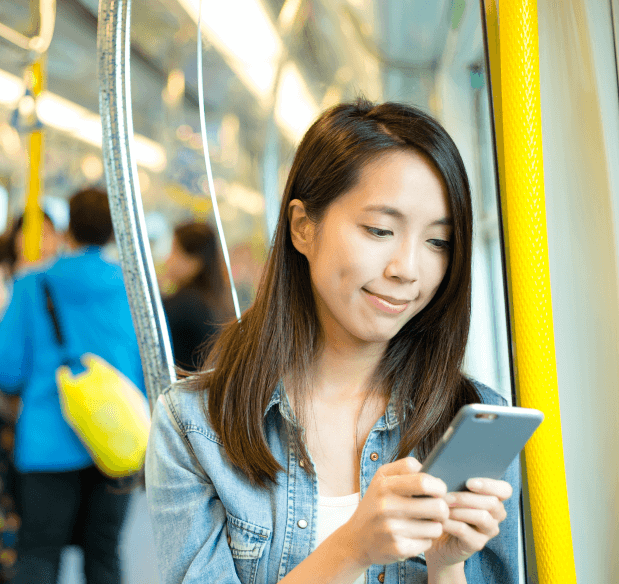 Transportation
With EON you don't have to worry about cashing in at a store or falling in line to top up your transport cards. With EON, you're just a few clicks away from getting to where you need to go! Load your EasyTrip RFID with EON app.
Utilities
With the EON app you don't have to stand in line to buy load for your cable, internet, or electricity. Just top up online through the app and enjoy a faster and more convenient way to buy load for your Cignal Prepaid.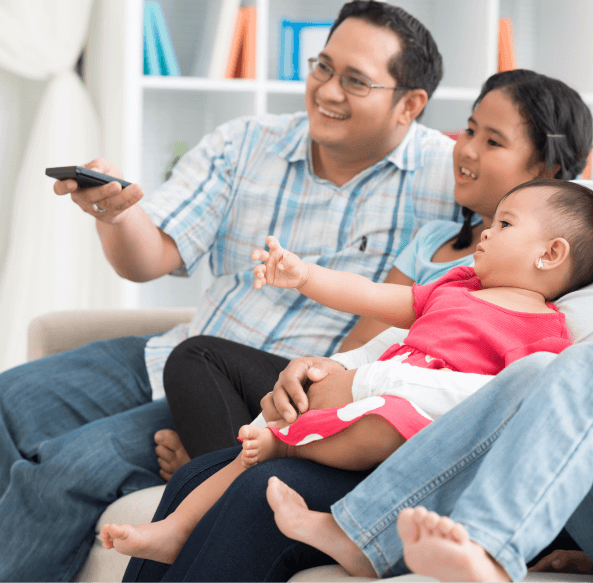 Partners
Need to top up? EON has you covered! Easily top up with our wide list of partner merchants. See the list of available top up options for you.