Safely send money to any EON account

with these simple steps
1
Log in to your account
Tap "Send Money" in the "Products and Services" menu and click "EON Accounts".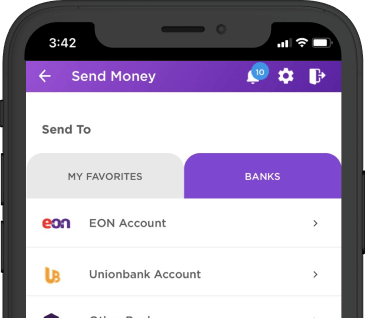 2
Select the Source Account
Choose "EON Account" and fill in the recipient's details.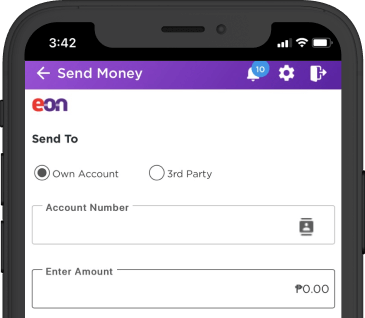 3
Click "Continue"
Follow the process to confirm your EON transaction.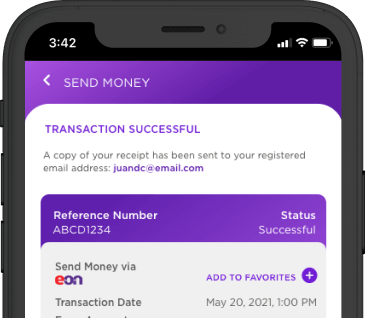 Benefits of an
EON to EON Cash Transfer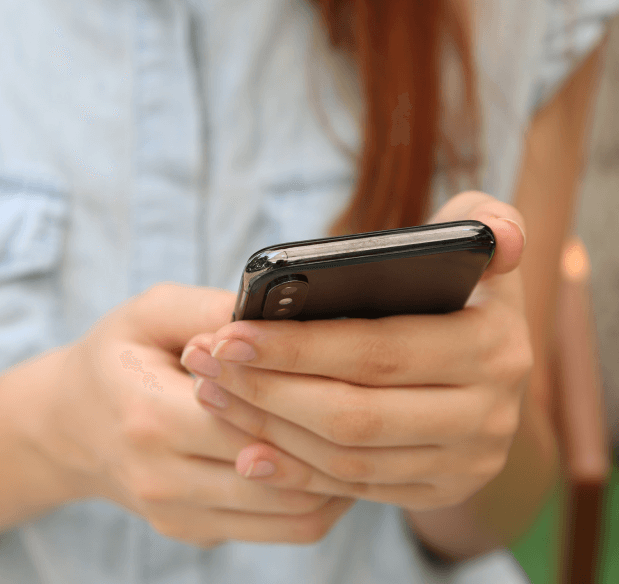 Cashless Digital
Transactions
Say goodbye to the hassle of handling paper money and coins. Transfer money instantly with our EON to EON cash transfer.
No Additional Fees
EON to EON cash transfers don't incur any additional fees when you send money, so say goodbye to any unnecessary transactions expenses.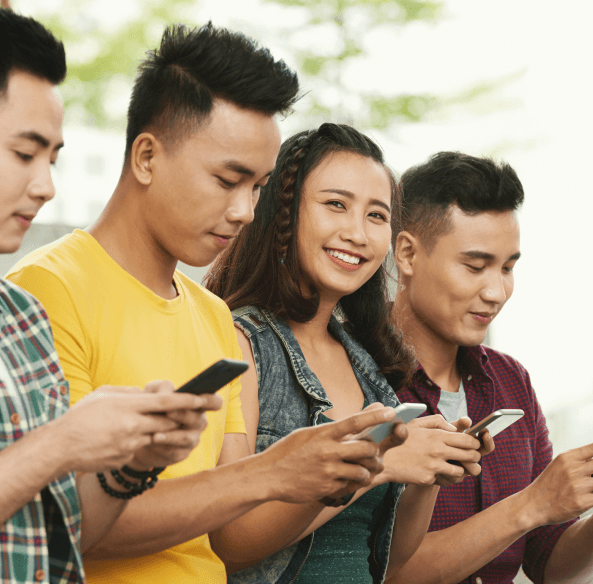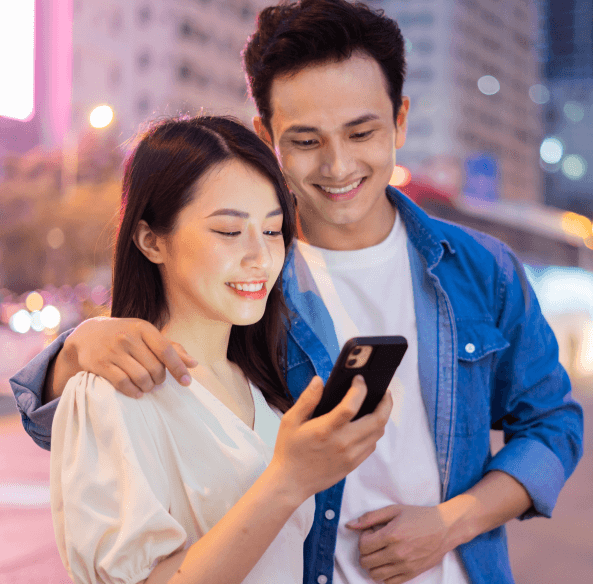 Transfer to many at once
Don't waste your time with multiple transactions. With the EON app, you can send money to multiple EON users in a single transaction.
Safe and Secure
The EON app utilizes bank-grade security features to ensure that all your transactions remain safe and secure.