Benefits of
Online Credit Card Payment with EON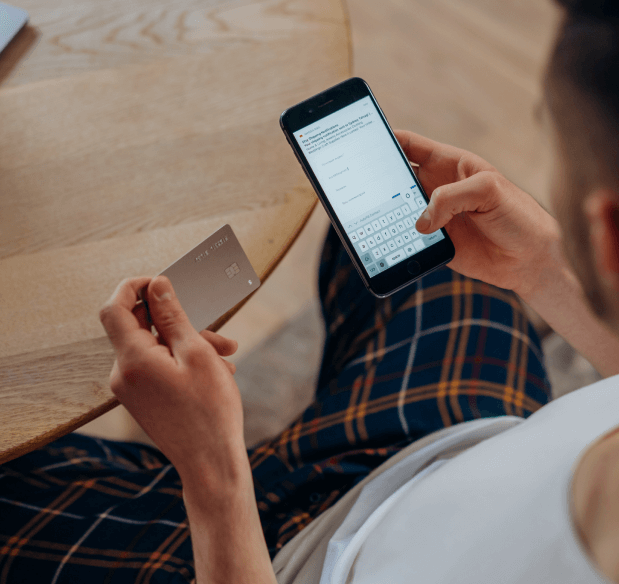 Cashless convenience
No more enduring traffic and waiting for your number to be called at the counter. Pay your credit card bill online in a matter of seconds. Do it at the safety and comforts of your home.
Consolidated payments
Enjoy the ease and convenience of paying all your credit card bills in a single transaction.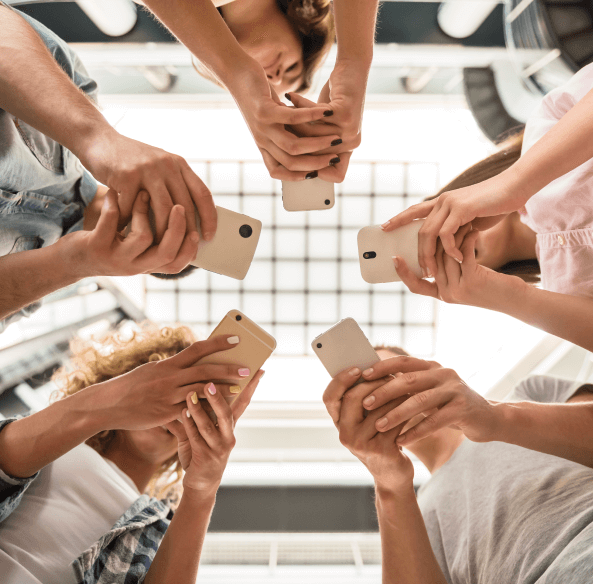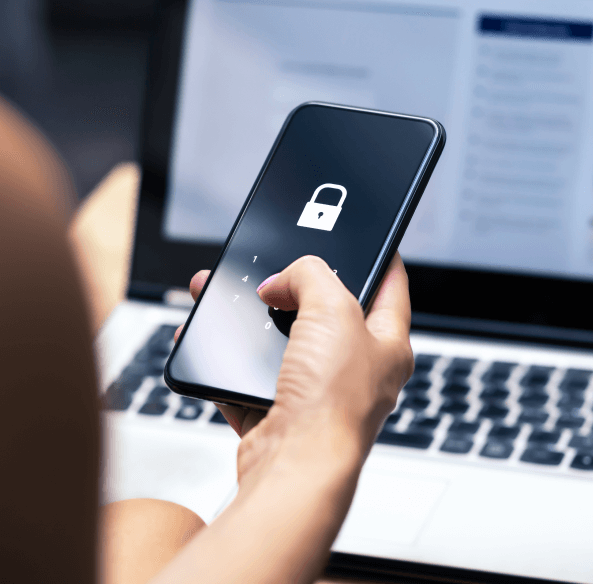 Safe and Secure
EON is a secure and reliable platform for online credit card payment. We use bank-grade security features to ensure a safe experience for all our users.
Customer support
Our support team is available 24/7 for any concerns or inquiries. Reach out to us and we'll get right back to you!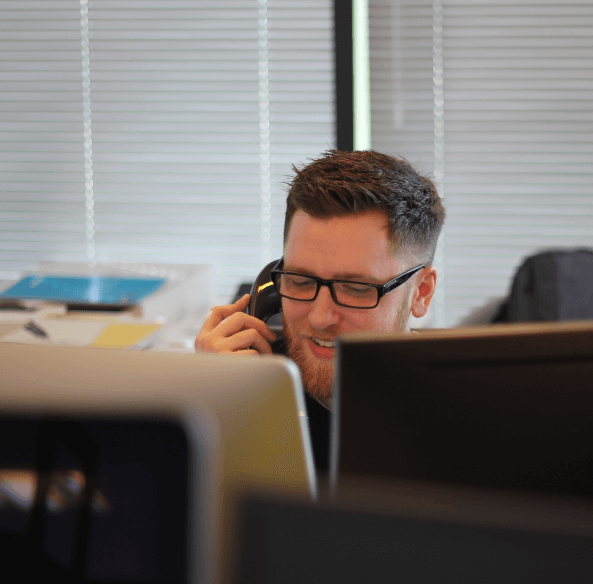 List of
Merchants
EON Bank has partnered with some of the leading merchants and billers in the Philippines to make your online bills payment as easy and hassle-free as possible. Check out our list of partners to see bills and utility payments we support.