Send money to any UnionBank account
using the EON app with these simple steps:
1
Log in to your account
Tap "Send Money" in the "Products and Services" menu and click "UnionBank Account".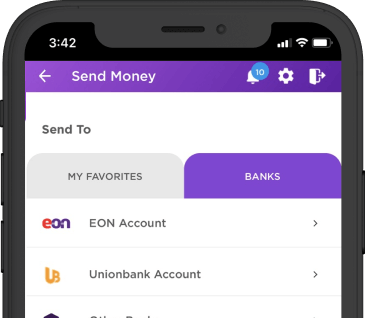 2
Select the Source Account
Choose your EON account and fill in the UnionBank account details of your recipient.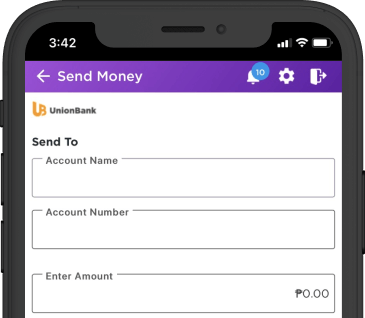 3
Transaction Success!
You've successfully sent money to a UnionBank account.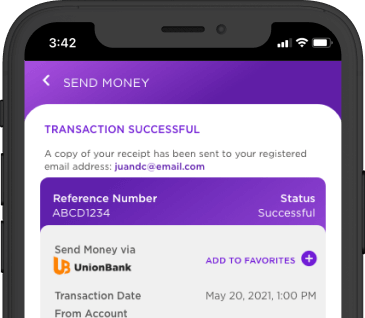 Benefits of
EON to UnionBank Cash Transfers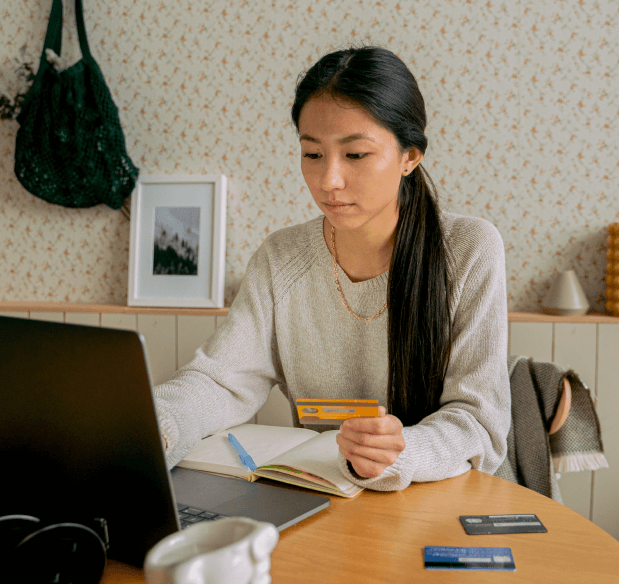 Cashless Convenience
No need to line up in banks to handle paper bills and coins! Fast, easy, and convenient, you can send money in the comforts of your own home when you use the EON app.
Free
No need to worry about hidden or additional fees on top of your transactions. Transferring money via the EON app doesn't incur any hidden fees.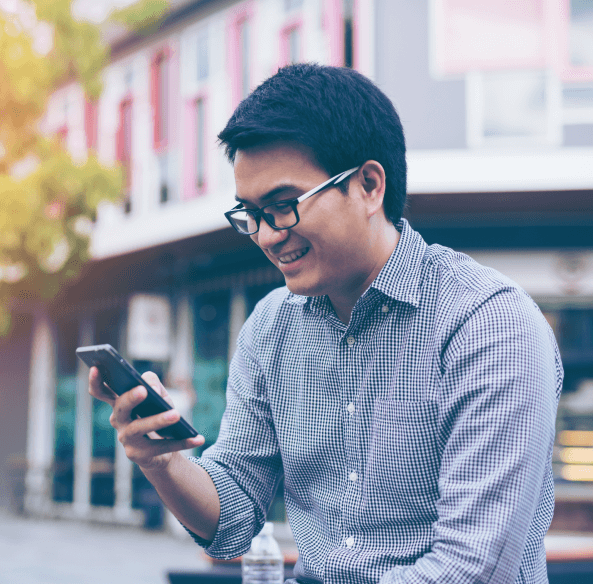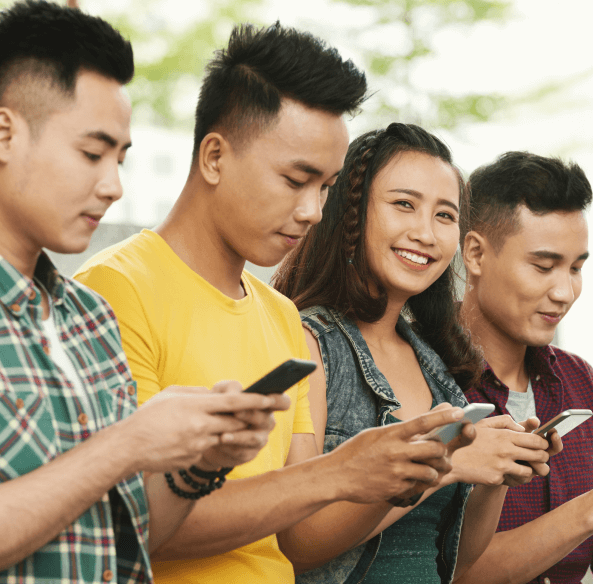 Consolidated Transfers
You don't need to waste your time repeatedly clicking buttons. Send money to multiple UnionBank accounts with just one transaction.
Safe and Secure
The EON app is a safe and secure app for all your online banking transactions. Equipped with bank-grade security features, we ensure that all our users experience a safe transaction each time they open the app.