A Better Way to
Top Up Games Online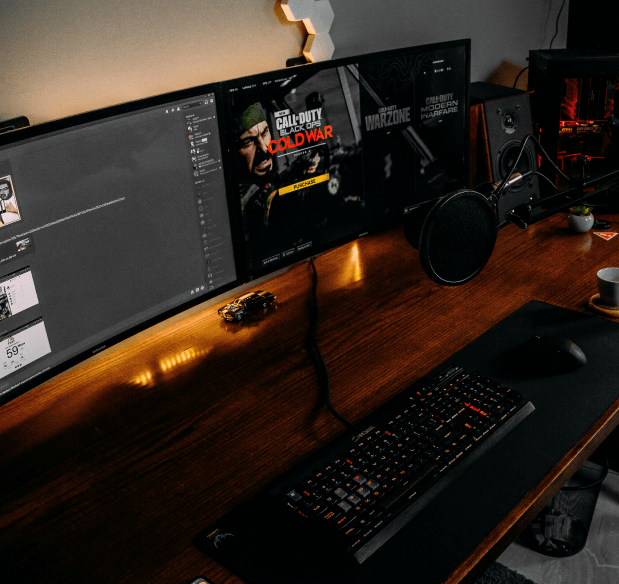 Cashless convenience
It only takes a few seconds to complete your top up on the EON app. Once purchase is complete, your gaming credits will be delivered directly to your game account.
Free
EON doesn't charge additional services fees when you use the app to top up games online.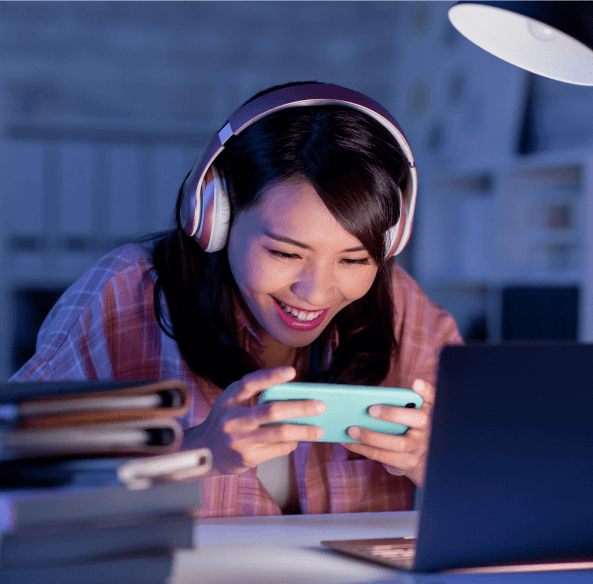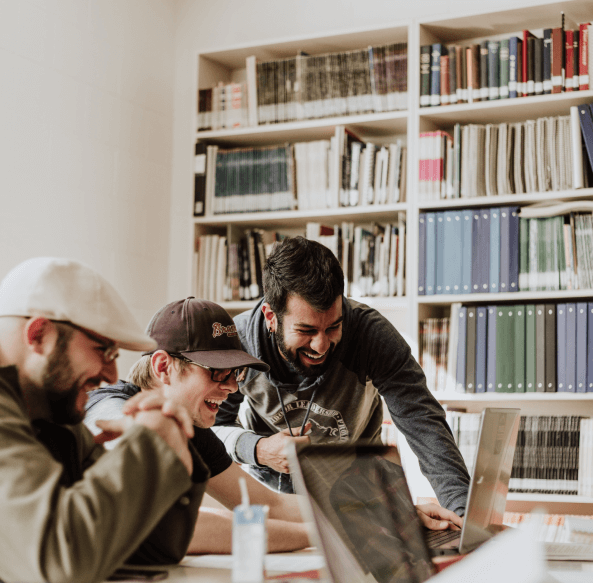 Consolidated Top Ups
You can top up several games in a single transaction. That's less time and clicks on your part! More time for winning!
Safe and Secure
Protecting your transactions is our top priority. EON is a secure and reliable platform to top up your online games. The app is equipped with bank-grade security features to keep your top up transactions safe and secure.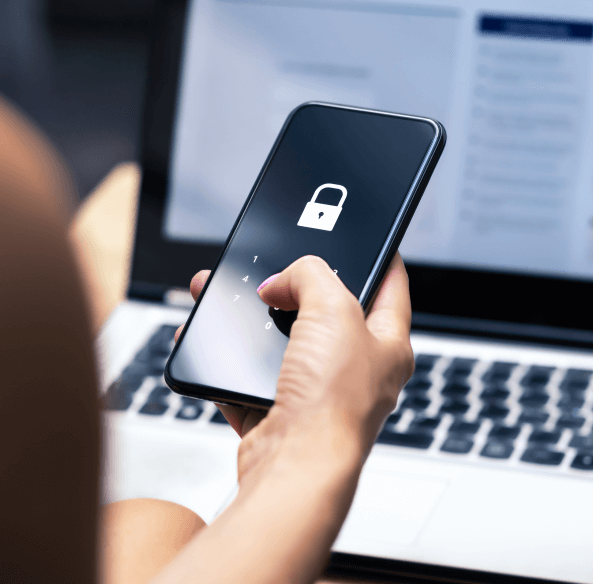 List of
Merchants
EON Bank has partnered with some of the leading merchants and billers in the Philippines to make your online bills payment as easy and hassle-free as possible. Check out our list of partners to see bills and utility payments we support.