Here's everything you need to know
about your EON Account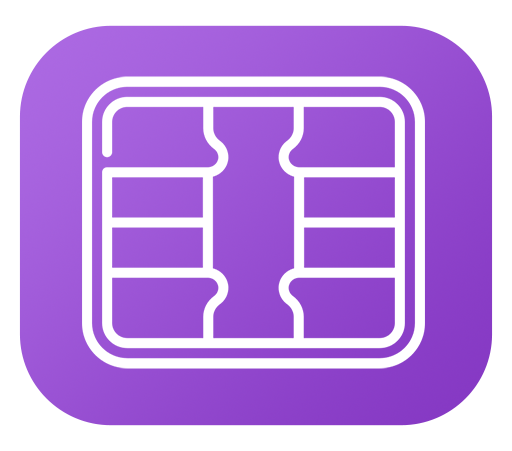 EON STARTER
PhP5,000
Max. Load Limit


FREE
No Annual Fee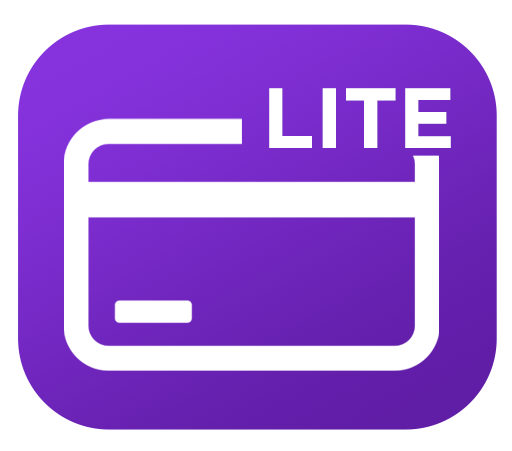 EON LITE
PhP100,000
Max. Account and Monthly Load Limit
PhP100
Annual Fee
(PhP 8 per month)
PhP1
Balance Inquiry via ATM Fee (Local)
USD1
Balance Inquiry via ATM Fee (International)
PhP15
ATM Withdrawal Fee (Local)
USD3
ATM Withdrawal Fee (International)
PhP50,000
Daily Withdrawal Limit
PhP100,000
Monthly Withdrawal Limit
PhP100,000
Daily Fund Transfer Limit
PhP100,000
Monthly Fund Transfer Limit
PhP100,000
Daily POS Purchase Limit
PhP100,000
Monthly POS Purchase Limit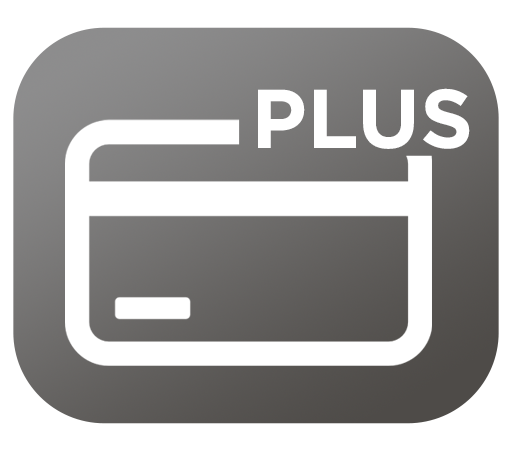 EON PLUS
PhP500,000
Max. Account and Monthly Load Limit
PhP200
Annual Fee
(PhP 17 per month)
PhP1
Balance Inquiry via ATM Fee (Local)
USD1
Balance Inquiry via ATM Fee (International)
PhP15
ATM Withdrawal Fee (Local)
USD3
ATM Withdrawal Fee (International)
PhP50,000
Daily Withdrawal Limit
PhP500,000
Monthly Withdrawal Limit
PhP500,000
Daily Fund Transfer Limit
PhP500,000
Monthly Fund Transfer Limit
PhP500,000
Daily POS Purchase Limit
PhP500,000
Monthly POS Purchase Limit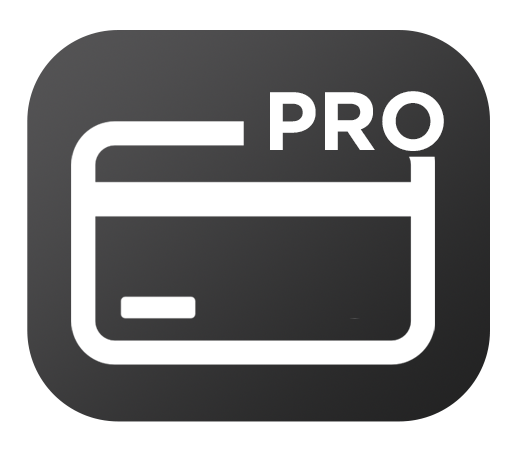 EON PRO
PhP1,000,000
Max. Account and Monthly Load Limit
PhP350
Annual Fee
(PhP 29 per month)
PhP1
Balance Inquiry via ATM Fee (Local)
USD1
Balance Inquiry via ATM Fee (International)
PhP15
ATM Withdrawal Fee (Local)
USD3
ATM Withdrawal Fee (International)
PhP50,000
Daily Withdrawal Limit
PhP1,000,000
Monthly Withdrawal Limit
PhP1,000,000
Daily Fund Transfer Limit
PhP1,000,000
Monthly Fund Transfer Limit
PhP1,000,000
Daily POS Purchase Limit
PhP1,000,000
Monthly POS Purchase Limit
Here are other things you can do with your EON Account
Move money to another EON account, another Unionbank account, or an account in another bank.
Pay bills for utilities, telco, insurance, and a lot more.
Buy top-ups for airtime load, transportation, or credits for your favorite games.
Shop online from online stores in the Philippines or abroad.
Pay in apps like Spotify, Grab, Netflix, Food Panda and others.
Pay for Purchases at retails stores using your EON Visa Card.
Withdraw cash using your EON Visa Card from BancNet and Visa ATMs worldwide.